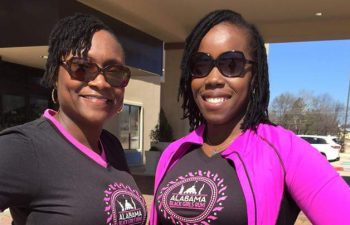 Health and Wellness Ministry
Our Body is the temple of Holy Spirit, and its important that we
put forth an effort of taking care of our health and wellness.
So, please join us as we condition our mind body
and spirit of becoming a healthier soldier fighting for the Lord!!